Featured Advisor
Neal Isaacs
Certified Business Intermediary (CBI)
Accredited Business Intermediary (ABI)
MBA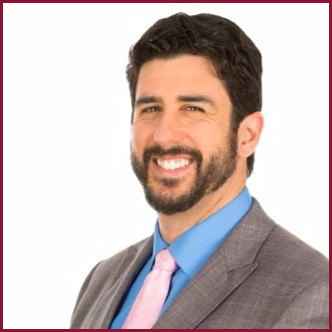 Practice Area
North Carolina
Specialty
Business Broker / Intermediary
Education
North Carolina State University
What You May Like to Know About Me
Neal Isaacs specializes in connecting sellers and buyers of businesses. Neal works with business owners and entrepreneurs to sell businesses for the best price, in the least amount of time, with the least amount of distraction so that owners may continue continue to run their business in the meantime.
Neal's path to becoming an intermediary was through business ownership and corporate sales.  He grew up working at a family business, opened a retail facility after college, and sold it at the age of 30.  When trying to determine how much to sell his business for, he asked a customer.  It was then that he learned about the need for business intermediary services to facilitate exit opportunities.  But before becoming one, he spent a half decade in corporate advertising sales where he did deals with companies as large as Wendy's and Subway, as well as companies as small as "Joe's Pizza Shop."
When it was time to go back into entrepreneurship, he was driven to business brokerage where he could combine his skill sets of marketing and transaction management.  Neal also joined forces with VR Business Brokers | Mergers & Acquisitions, where he has tapped into four decades of dealmaking and success that comes from a commitment to customer service.  Neal Isaacs is the owner and managing partner of VR Business Brokers of the Triangle based in Raleigh, NC.  The VR Business Brokers Raleigh office has deals dating back to the 1980s!
Neal lives in Garner, NC with his wife and enjoys cycling and spending time outdoors.
References
What People Are Saying
Neal found several qualified buyers in a very short time for my business. He is very professional, thorough and a really nice guy! He really does his research. I knew the first time I met him that he was the broker for me and I was right.
I have an internet-based business, and I've considered selling it, so I met with Neal Isaacs. Neal is not only a total pro, he's honest and wants the best for you. He personally sat down with my company several times and spelled out what we needed to do, how to approach each step of the journey, and how I would benefit from selling my business. Over the last year, Neal has introduced me to several individuals who have expressed interest in buying my business. There's no one else in the Triangle who I'd recommend any higher for brokering a business sale than Neal Isaacs.