Featured Advisor
Eric Magister
Master's Degree, Business & Commercial Law
BS, Finance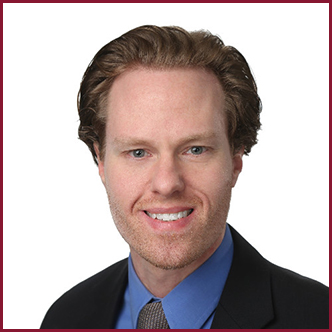 Practice Area
Pennsylvania
Specialty
Business Valuations
Education
Regent University School of Law
John Carroll University
What You May Like to Know About Me
Eric Magister helps small business owners source money to grow their business.  He understands that running a business is time consuming.  And sometimes small business owners just don't have enough time to run their business and search for capital sources.  That's when they come to Eric for help.  Eric finds capital sources that best fit with the company's needs so the business owner is able to stay focused on running his or her company.
Eric's goal is to find the Right Fit Capital for business owners who need to grow their business. Eric's relationships with numerous institutions and alternative lenders allows his team to simultaneously market to multiple lenders and do all of the heavy lifting until your funds are delivered to you.
Eric does the negotiating to get the best deal for each business owner.  He also coordinates the closing paperwork and facilitate post-closing tracking to keep the business loan, Line of Credit in good standing with the lender.
Eric is eager to help business owners succeed.  He strives to be a valuable resource to every small business owner looking for a Line of Credit or Small Business Loan.
References
What People Are Saying
Sourced 2.6 MM line of credit based on Accounts Receivable with favorable terms and covenants for growing business (and ever expanding need for cash). The banks were uncomfortable with the large Accounts Receivable growth year-over-year, so an Alternative Lender was needed.
Manufacturing Company sought 1.7MM loan to recapitalize the business. The purpose was to achieve a shareholder buyout. Real estate and fixed assets were used to secure the company loan at favorable loan terms and covenants.