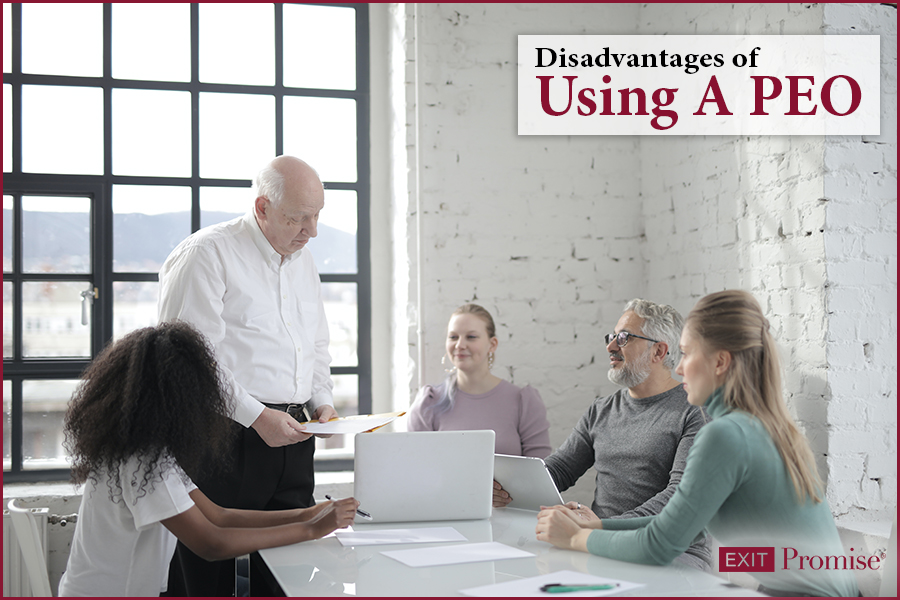 In a previous post, we discussed how a Professional Employer Organization (PEO) company works, its many benefits, and the tax implications you may face if you hire one.
As a recap, a PEO is a service that small or medium-sized businesses may use to outsource some of their human resource, payroll, benefits, taxes, recruiting, and other management tasks. As you might imagine, there are both pros and cons in hiring a PEO.
Here, we'll discuss the disadvantages of using a PEO, along with the associated costs of a PEO.