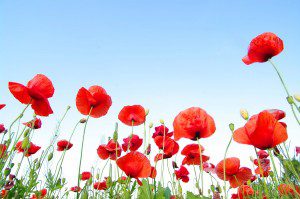 There are approximately 22 Million U.S. Military Veterans and another 2.3 Million Active and Reserve Military Personnel to thank this Veterans Day and while this may feel like an overwhelming task, I believe entrepreneurs are positioned uniquely to make a real difference today by going beyond raising the American flag and doing something tangible to help Veterans.
Holly A. Magister, CPA, CFP®, is the founder of Enterprise Transitions, LP, an Emerging Business and Exit Planning firm. She helps entrepreneurs assess, re-align, and accelerate their business with the intent of ultimately executing its top-dollar sale.
Holly also founded ExitPromise.com and to date has answered more than 2,000 questions asked by business owners about starting, growing and selling a business.