It's difficult to get started on the right path.
Which is exactly why we created ExitPromise.
Over the past 10 years, our Featured Advisors have helped more than one million business owners, like you.
And we don't plan on slowing down anytime soon.
Our Latest Startup Blog Posts: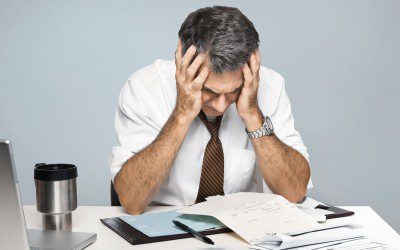 Many business owners are under the wrong impression that their business debt will disappear when their business is sold. In some cases, the debt is absorbed or is assumed by the buyer. But usually this is not the case.
read more
Click for Additional Posts on These Topics: