Find An Advisor
Holly Magister, CPA, CFP, Pennsylvania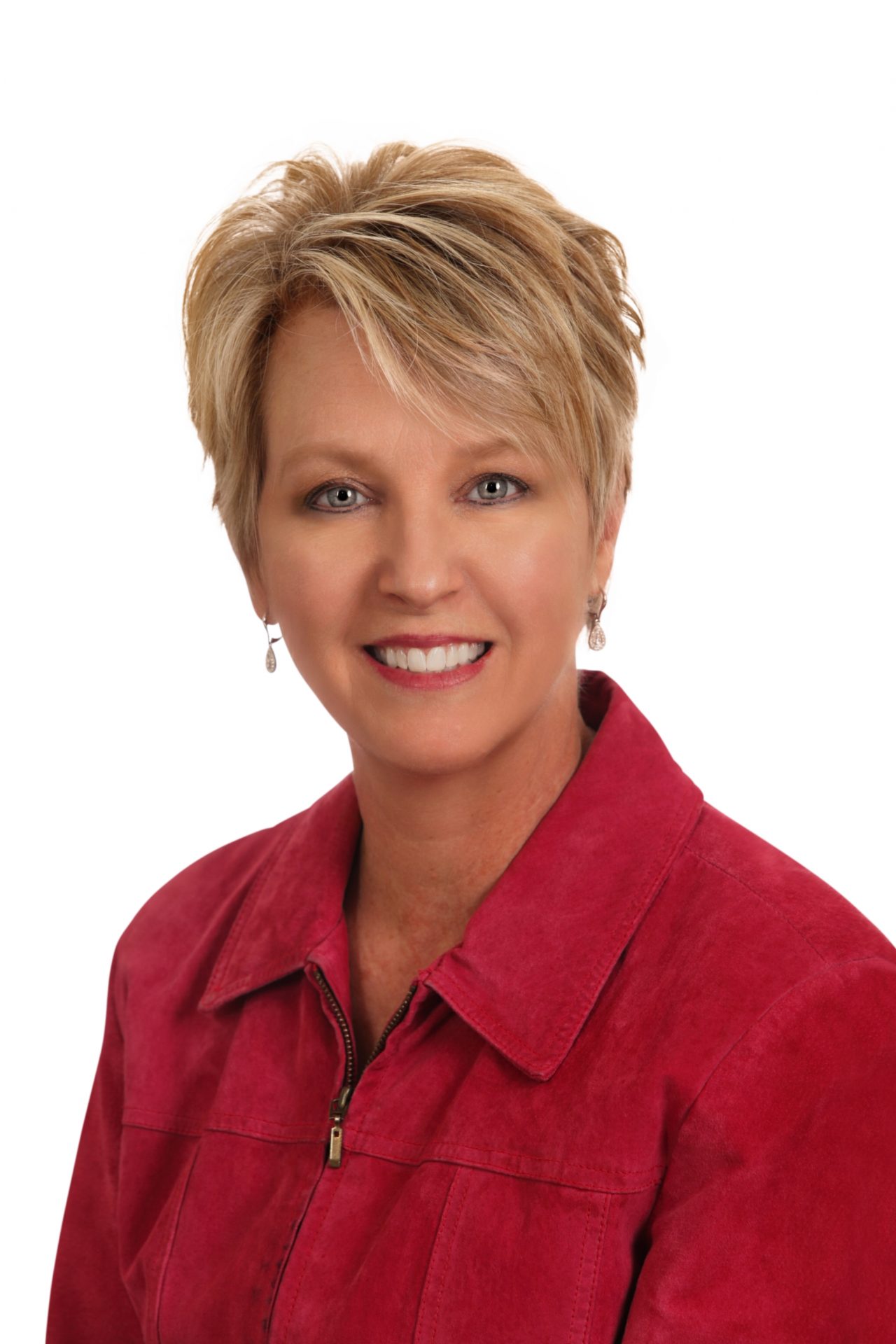 Credentials
CPA, Certified Financial Planner®
Education
Bachelor of Science—Accounting The Pennsylvania State University, Smeal College of Business
Certified Public Accountant, Pennsylvania
CERTIFIED FINANCIAL PLANNER™
Pennsylvania Life, Health, Disability, & Long Term Care Insurance Licensed Producer
Biography
Holly A. Magister, CPA, CFP®, is the founder of Enterprise Transitions, LP, an Emerging Business and Exit Planning firm. She helps entrepreneurs assess, re-align, and accelerate their business with the intent of eventually executing its top-dollar sale. Holly is also a Forbes.com Contributor.
As a practicing CPA for nearly 30 years, and Certified Financial Planner, Holly has participated in numerous business transactions. As such, she observed how often business owners became frustrated with the well-intentioned interests of the disparate parties involved in a transaction. Holly soon realized the need for an approach that combined the talents of various professionals, so she created the multi-disciplinary Enterprise Transitions team to focus exclusively on keeping the client's needs first while planning and executing the sale or acquisition of a business. Serving many entrepreneurs, Holly recognized their unique needs and their limited resources. So, she gathered tailored resources to serve their needs and founded Exit Promise, LP.
Guided by Holly's well honed consensus building skills, and talents as a mediator, the Enterprise Transitions team of professionals has decades of combined experience in marketing, operations, tax, legal, estate, and financial planning issues. Working with the Enterprise Transitions Team a business owner can expect to receive the comprehensive help needed to define goals successfully, grow the business profitably, and complete an exit strategy rapidly. Enterprise Transitions has the necessary reach to get things done quickly, correctly, and when it counts!
Inspired by a deep-rooted sense of personal integrity and a commitment to good old common sense, Holly has succeeded in building Enterprise Transitions into an organization that constantly looks to the future. "We begin with the end in mind," she said. "We're proactive with our proven process that places a business and its owner(s) in the most strategic and beneficial position possible to succeed now and in the years to come." Adding that, "When you work with the Enterprise Transitions team you won't have to shop around for the right resources in the heat of battle."
Let's Talk About How I May Help You