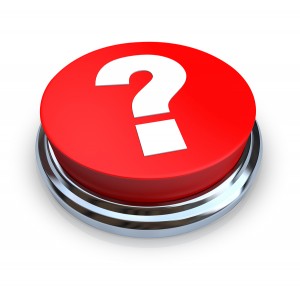 The entrepreneur's relationship with his banker is not typically straightforward or predictable.  Many times the entrepreneur finds himself on the wrong side of a phone call with his palms sweating and heart pounding.
Often, that's when he reaches out for help.   The conversation goes something like this:  "Is it true, can the bank do that?"  And the response is typically "I wouldn't doubt it!  Let's read your loan agreements."  Read more…
–
–
–
–
Holly A. Magister, CPA, CFP®, is the founder of Enterprise Transitions, LP, an Emerging Business and Exit Planning firm. She helps entrepreneurs assess, re-align, and accelerate their business with the intent of ultimately executing its top-dollar sale.
Holly also founded ExitPromise.com and to date has answered more than 2,000 questions asked by business owners about starting, growing and selling a business.