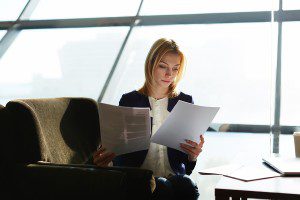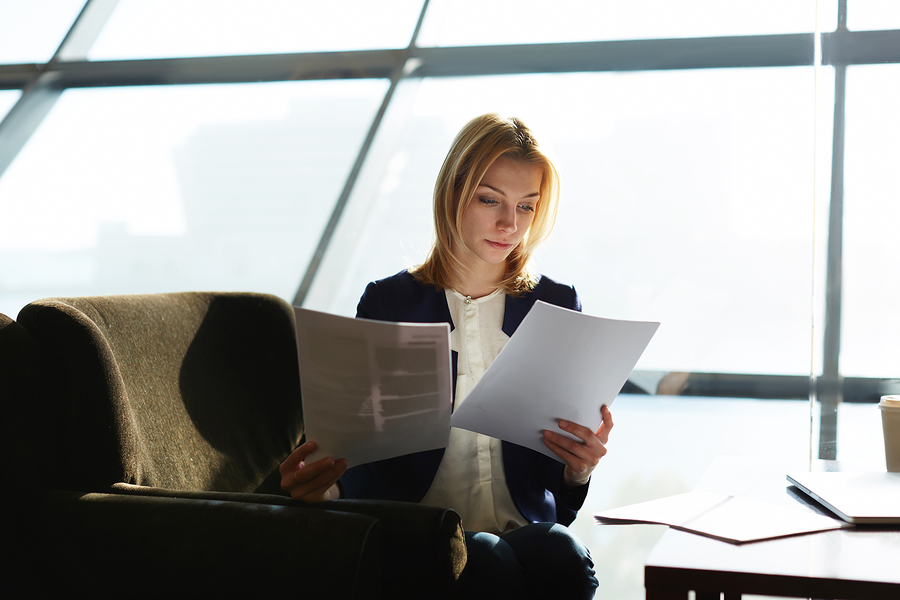 Registering a Business Name requirements in a given state is a subject many business owners (startups and veterans alike) may find surprising.
When a business owner starts their business and chooses to form an entity, registering a business name occurs alongside the formation of the business entity in most states. The business entity formation papers are filed in one office, and then it is also necessary to register the business name and operation in a separate filing. This business name registration permits the business owner to do business under a given name and it is granted by the state in which you or your business is operating. It is also necessary if your business has a sales presence and/or has hired employees inside a given state.
Register Your Business in All States Where You Have Business Operations
That's worth repeating. If you have established business operations by opening an office or have a sales presence by sending sales representatives into a territory or have employees working inside a state, you have established a connection with another state and should register your business name in that state! This means many business owners need to form their business and register in one state AND also register their business name in several other states as well.
Nexus is a Connection Between a Business and a State
Registering a business name in a given state merely notifies the state that your business has established nexus (a connection) with it for various purposes. Registering does not offer your business any protections or rights.
Each state is different and the tax laws differ widely. Your business may need to pay certain local taxes, comply with certain laws, and prepare reports about its operations and employees.
In the early stages of your business, the requirements to register your business in multiple states where nexus is established may not seem like a big deal. That said, keep this important requirement in mind as your business grows in the future beyond your state's borders.
Learn more about optimizing and growing your business in our Business Entity Optimizer e-course!
–
Holly A. Magister, CPA, CFP®, is the founder of Enterprise Transitions, LP, an Emerging Business and Exit Planning firm. She helps entrepreneurs assess, re-align, and accelerate their business with the intent of ultimately executing its top-dollar sale.
Holly also founded ExitPromise.com and to date has answered more than 2,000 questions asked by business owners about starting, growing and selling a business.