Selling a Business Questions
Do you have questions about selling your business? In this roundtable discussion series, we consult with some of our Featured Advisors to answer questions about all stages of selling a business.
Learn from Attorneys, Business Brokers and other advisors about common problems, best practices, timelines, and tips to help you before, during and after the sale of your business.
If you have questions of your own, feel free to ask on any post on the site.  One or more of our Featured Advisors will answer.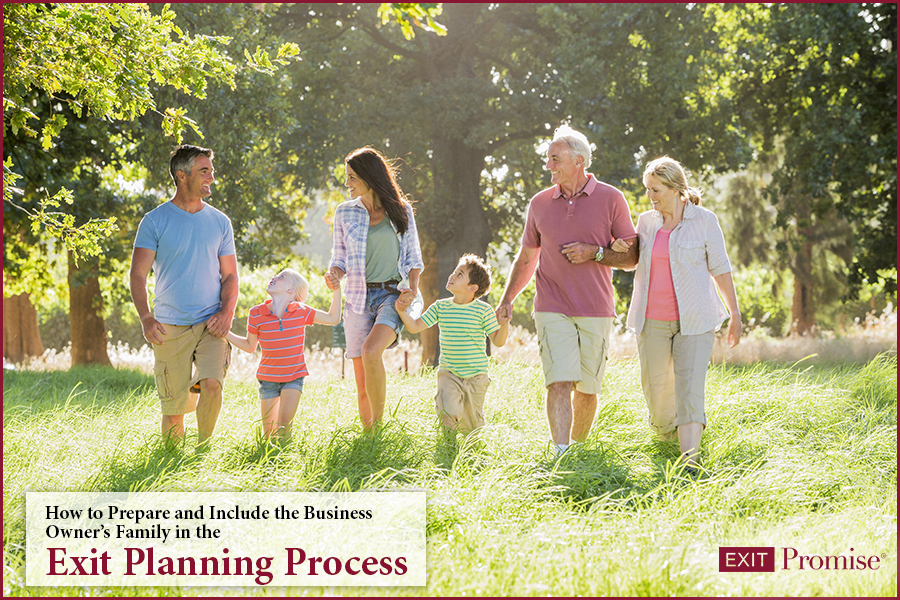 For the business owner who desires a great outcome, including the business owner's family in the exit planning process, as well as the decision to sell, is vital.