Join our Network of Small Business Advisors!
Licensed Professionals Helping Business Owners Succeed
Never before has it been so painfully evident how much business owners need a professional advisor's help.  Not a single business owner in America has escaped the chaos introduced by Covid-19.
We recognize advisors are struggling as well and truly believe by helping a qualified  small business advisor get in front of business owners when they are searching online for assistance, we're ultimately helping  the small business owners succeed.  And that's all that matters.  
If you're an experienced, licensed Business Attorney, Business Broker, CPA, Enrolled Agent, Financial Advisor, Exit Planner or Remote CFO, you are eligible to apply to become part of our professional advisor network.
Learn More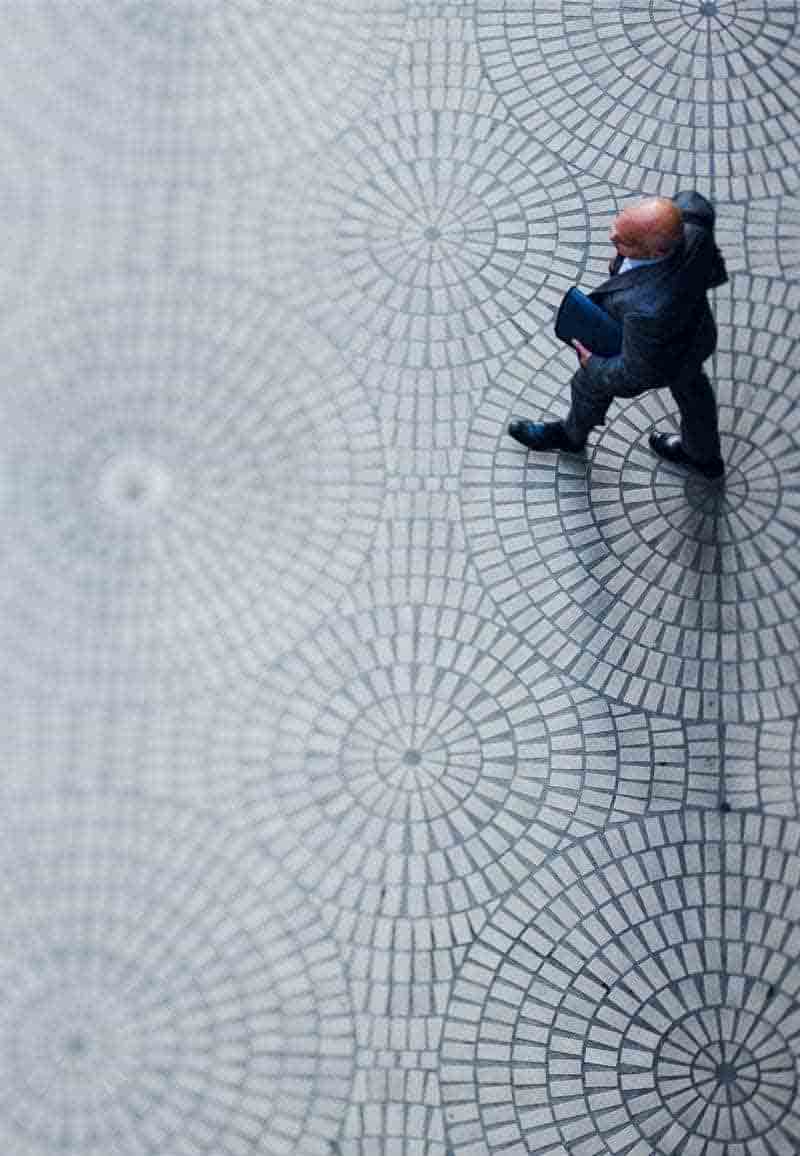 About the Network
We believe business owners deserve access to exceptional  professional advisors when they have a question, need to resolve a problem or plan for their future.
Since 2010, ExitPromise built an audience of more than one  million business owners and a few years ago added Q&A functionality so  our network of professional advisors could answer business owners' questions. 
And to address business owners' overwhelming need for help, we equip our network advisors with Exit Promise's proprietary tools so they may assist their business clients as well.
We're serious about helping small business owners succeed.  So serious, we made our advisors' network free.                                                          
Apply Now
Let us know about your expertise so we may assess your eligibility to join our Small Business Advisor network.  If approved, you'll gain instant access as a member of the network as well as access to our proprietary tools.
The application takes less that two minutes to complete and we will respond promptly.  We promise.