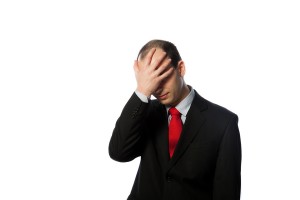 According to the ObamacareFacts.com, "5.8 million firms in the United States have under 50 employees and will not be penalized for choosing not to provide health coverage to their employees". Likewise, this source states that "96% of those firms already cover full time workers."   Yet now these business owners are entering the renewal season for their small group health insurance rates for 2015 and are being blindsided with large renewal rate increases.  Read more…
Holly A. Magister, CPA, CFP®, is the founder of Enterprise Transitions, LP, an Emerging Business and Exit Planning firm. She helps entrepreneurs assess, re-align, and accelerate their business with the intent of ultimately executing its top-dollar sale.
Holly also founded ExitPromise.com and to date has answered more than 2,000 questions asked by business owners about starting, growing and selling a business.