Featured Advisor
Randall klein
Master Tax Strategist
IRS Enrolled Agent (EA)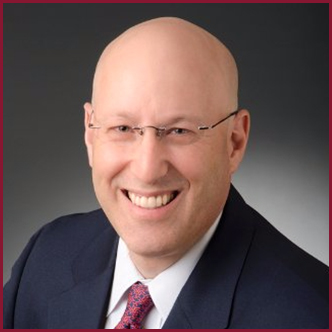 Practice Area
Texas
Arizona
New Mexico
Oklahoma
Specialty
Exit Planning
Business Advisor 
Tax Strategist
Education
Indiana University, BA
Houston Community College, Accounting
Case Western Reserve, MBA
What You May Like to Know About Me
What is your ultimate goal as a business owner? Sure it's nice to make a million dollars and have 3 houses and 5 cars. But are you working toward your real goals or are you working your tail off to just get a paycheck like everyone else? Are you making real progress toward your LIFE'S PURPOSE?
Randall Klein's goal is to help business owners achieve real multi-dimensional wealth and to find and achieve your LIFE PURPOSE. And most importantly, help you get to the point where you can enjoy your wealth. If you are not enjoying life–being able to do what you really want–then we need to talk.
Randall will help you identify the things that may be holding your company back from big growth, or help you create strategies for your personal exit plan. Tap the wealth in your business. Then Randall will teach you how to keep that wealth you work so hard to earn.
Randall's lifelong pursuit of excellence in tax services allows him the privilege of offering 25+ years of experience to clients as a practicing Enrolled Agent, specializing in accounting for businesses in Houston. Qualified as an IRS Enrolled Agent (EA), his particular expertise is with Business and Tax Planning, with a focus on Exit Strategies. Randall was raised in the Pepper Pike, OH, area and now lives in Houston along with his wife Susan and children Michael and Allie. Randall also enjoys baseball, photography and traveling the world when not in the office.
References
What People Are Saying
Randall has done work for me for the past 10 years.. His knowledge and work have saved me both time and money. He is extremely competent, reliable and does excellent work.
Randall and his company have been a wonderful resource for us.They have straightened out what started as an accounting nightmare and have recently become our default book keeper. I would highly recommend Randall and his team for any financial project out there.