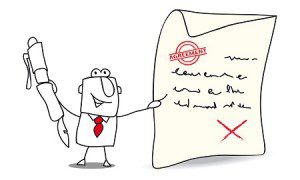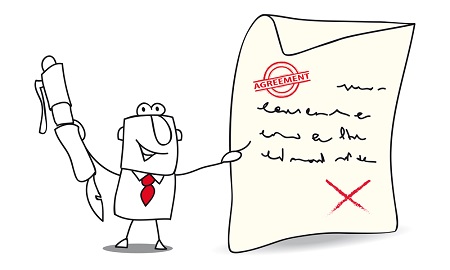 According to the National Federation of Independent Business (NFIB) Research Foundation, in recent years approximately 45% of Small Business Owners (SBO's) have access to and use a line of credit to address the cash flow fluctuations in their business. On the surface, this would appear to be a favorable statistic. However, the NFIB also found 30% of the SBO's reported during the annual line of credit renewal process "the terms and/or conditions of the firm's principal credit line have been unilaterally changed by the financial institution." Understanding bank loan covenants is vitally important.  Read More…
Holly A. Magister, CPA, CFP®, is the founder of Enterprise Transitions, LP, an Emerging Business and Exit Planning firm. She helps entrepreneurs assess, re-align, and accelerate their business with the intent of ultimately executing its top-dollar sale.
Holly also founded ExitPromise.com and to date has answered more than 2,000 questions asked by business owners about starting, growing and selling a business.