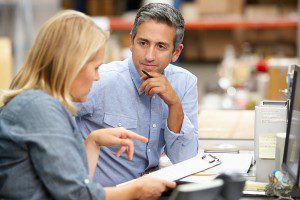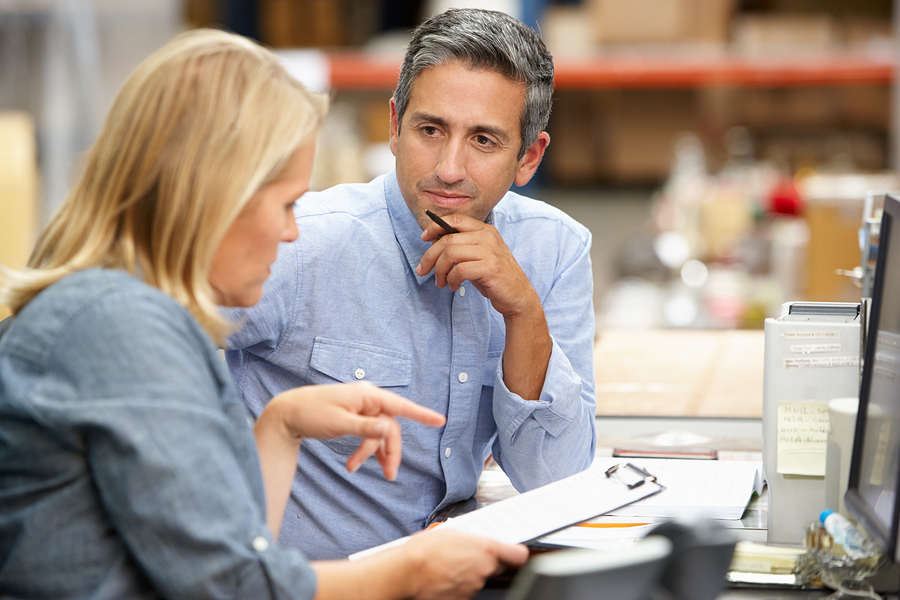 Most entrepreneurs build a business with a view to an eventual profitable exit.   Most probably have lifestyle aspirations in mind that imply a certain amount of money to be realized from a sale.  Whether they are looking at an exit now – or a decade from now – they need more than the subjective opinion of friends and acquaintances as to how much their business is worth.   They need to be able to answer the question, "Can my company be sold today for enough money to fund my eventual retirement and lifestyle aspirations?"   The answer will probably be no, but getting an objective assessment of the real value of their business now, puts them in a position to plan for the size of business they will eventually need to build.
As an active UK Business Broker I talk to many business owners that have reached the point at which they want to, or in some cases have to, retire.  Believe me this is not the point at which you want to find out that your business is only worth a fraction of your financial requirements.   My job brings home to me every day that there are no guarantees about health, life expectancy, or business sustainability in today's economy.   For any or all of these reasons knowing the current value of your company is an essential part of long term financial planning for retirement.  Many ask me when do I need a business valuation?
The type of business valuation you need varies considerably with the circumstances.   If you are several years from a sale a full blown valuation is unnecessary.   An experienced business broker by investing a few hours analyzing your accounts, and talking to you about the practicalities of your business, will be able to provide a realistic assessment of value.   This should not be an expensive exercise.   An experienced broker will also point out the features of your business that will worry potential buyers and reduce the selling price, such as an over reliance on your own expertise, or a large part of turnover with one customer.  This valuable insight will help you put in place plans to address problems long before it is time to sell.
If you are ready to sell now your broker or another intermediary should provide a formal valuation as part of the initial fee paid for their services.  If rather than seeking a third part buyer you plan to sell to employees or family members you will need an expert to prepare an independent valuation as part of the process.
Who should you use to prepare the valuation?  Business owners often turn to their accountant to prepare a valuation.  This might be a mistake.  Most small firms of accountants are primarily tax advisors with little experience of the practicalities of selling a company.  To cover this inexperience they tend to value on the high side when advising a seller, and the low side when advising a buyer.  Larger firms of accountants will have corporate finance associates that specialize in company sale transactions.  Unless your accountants have a specialist associate, find an experienced business broker or a specialist corporate finance advisor to value your company.
Can you answer this question: "Can my company be sold today for enough money to fund my eventual retirement and lifestyle aspirations?"