Featured Advisor
Paul Visokey
MBA

IBBA

CBI

CVB Certification with the Value Builder System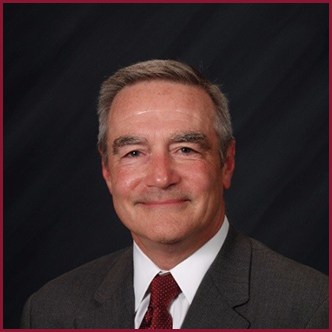 Specialty
Mergers & Acquisitions
Exit Value Coach
Education
University of Pennsylvania, BSEE
Rutgers University, MBA, Marketing Concentration
Pace University, MS Computer Science
What You May Like to Know About Me
Stony Hill Advisors is a merger and acquisition advisory firm that specializes in providing intermediary services for lower middle market companies and small business entrepreneurs. Throughout Eastern Pennsylvania, New Jersey, Delaware and New York City, we have assisted clients across a wide variety of industries. Our professional services include mergers, acquisitions, divestitures, exit value planning, business valuations and transaction consulting. Our years of experience in corporate roles, advising mergers and acquisitions, and in various professional fields, combined with the unique Stony Hill approach, allows us to stand out as a premier advisory firm.
With over 30 years professional experience, I have spent my career choosing innovative, forward thinking start-up organizations at their early stage to join and contribute to their success using my combination of technical training and sales skills. As my career advanced I assumed more expansive roles leading the sales and marketing organizations in these emerging companies. Having garnered the vision of how to grow and adapt in a start-up with limited resources, in a new market, introducing the value proposition to new customers I have been able to change industries and repeat the process. I now provide my experience to business owners in privately held companies and guide them through an exit value plan and ultimately a transition to new ownership.
References
What People Are Saying
Thank you for all your help in the successful sale of our business. In our initial meeting you set up the guidelines on what to expect during the selling process.
You did not exaggerate or embellish your role. If we were to sell another business, you would be our broker because:
You determined the value of our business
You made sure the selling process was kept confidential. Our customers, competition, and our employees did not know about our wishes to sell.
We were advised on possible buyers, but you did not waste our time on unqualified ones.
You helped obtain a competent and reasonably priced lawyer.
Gave buyer leads for obtaining financing.
Guided us with a reasonable down payment and payoff terms.
Helped structure a reasonable training period for the buyer and S&S Styles.
Stony Hill Advisors allowed us to retire after 26 years of business. If your prospects would like to talk to us, please give them our home phone number.
Rick and Sarah Wulffleff