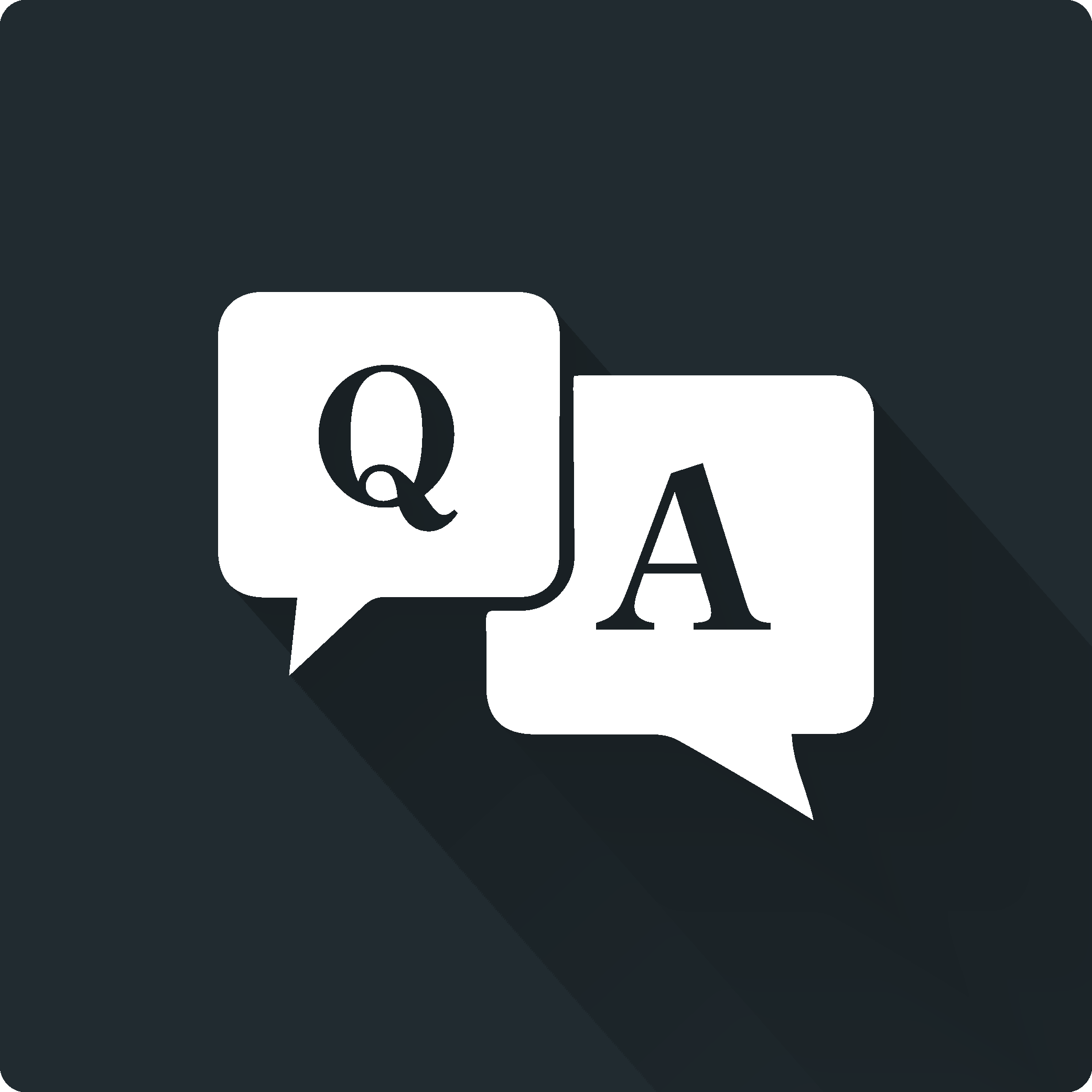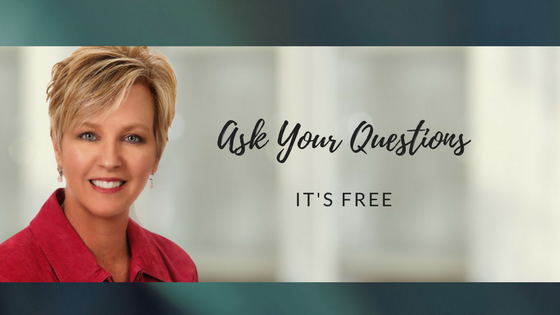 We know sometimes business owners simply have a quick question or would like to run an idea by a business advisor.  We also understand it can be difficult to find a knowledgeable advisor without great effort.
For this reason, ExitPromise makes it a priority to answer questions asked by business owners. Our Featured Advisors monitor ExitPromise every day and are happy to answer your questions.
So far, our Featured Advisors have answered more than 3,000 questions and we don't plan to stop.
If your situation is one that you should hire a business advisor to give you specific advice, we will let you know.  Alternatively, if we can answer your quick question, help you understand a concept better or direct you to another post or website, we are here to help.
Submit your question at the bottom of any post.  We'll let you know when we've answered your question.
Go ahead, give it a try.  It's totally free.
Here's where you may learn more about Exit Promise and why we answer your questions free of charge.