I believe that paying attention to those things around you which are becoming irrelevant may reveal something which will save your company from failure.  In fact, if you want to increase your business valuation, pay close attention to what is becoming irrelevant in the world around you!  It may be the best thing you could do for your company.
In 2018, the U.S. Post Service announced a massive layoff of its workforce for the first time in its history. Why did this happen? It is not because the U.S. Postal Service operated an inefficient business model. In fact, I would argue the U.S. Postal System is one of the most efficient business models in our country. Could you find another business that could deliver your Christmas Cards and letters sent from Maine to California for 44 cents?
The U.S. Post Service did not recognize the advances in technology starting in the 1980's with the facsimile machine followed by email delivery via the internet would result in a diminished need for delivery of documents, letters and payments.
My postal mailbox used to be quite full of many documents I never read.  They ended up in the recycle bin before they entered my home.  Over time, those companies sending me unsolicited mail got the message.  I wasn't buying and they stopped sending me messages via the U.S. Post Office.
Presently, I receive and send more than forty emails every day and simply cannot remember the last time I sent a letter to someone.  The only time I send something through the postal service is when I send a thank you note and Christmas Cards…My mom taught me the importance of saying "thank you" and "we wish you well".  I sure hope the U.S. Post Office will be there to deli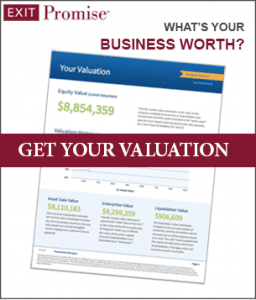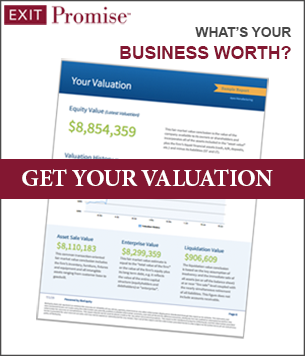 ver my notes and Christmas Cards, even if I have to pay a few more cents to get them there!
With the most recent onset of online banking and bill paying, the U.S. Postal Service's core business has become irrelevant to most Americans.
It is unfortunate that the U.S. Postal Service did not see this day coming.  It is not that we don't need to send mail, we just don't do it as often as we used to!  FedEx, one of the U.S. Post Service's competitors in the expedited service category, recognized its services were becoming irrelevant and acquired Kinkos several years ago.  In doing so, FedEx diversified its service offerings to its business customer base and is thriving, not failing.
So before you wonder what happened to the way things used to be, I encourage you to ask yourself the following question:
What is happening in the world around you today that may make your core business offering irrelevant?
FedEx asked and answered this question.  The U.S. Post Office did not.
Total Votes:

0

Average Rating:

0
Latest posts by Holly Magister, CPA, CFP
(see all)