Would you like to know how exit-ready you and your business are to sell or transfer to a new owner?
Take this assessment and you will learn . . .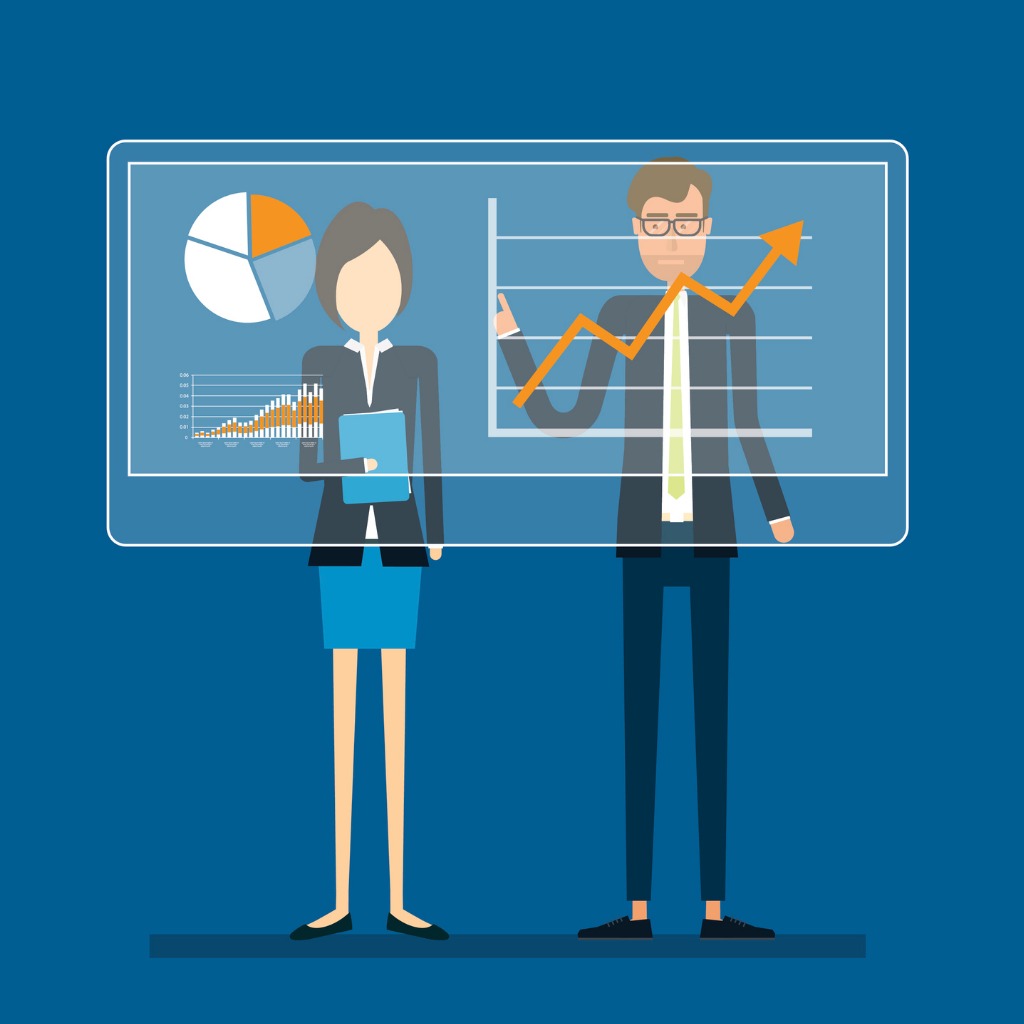 How prepared you are to sell your business today
What are some of the risks your business may have that can negatively affect the sale of your business
What you could do to improve the value of your business
How to begin marketing your business for its sale to a new owner
Taking the exit-ready assessment helped me tremendously because I didn't know some of the big barriers I'd face selling my business.
The report I received was invaluable. Thank you!
Yes, I want to get my online assessment!
Please scroll below. . .