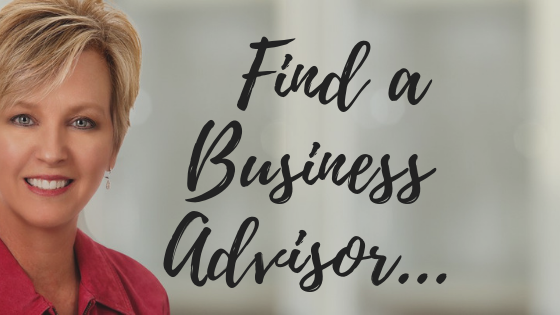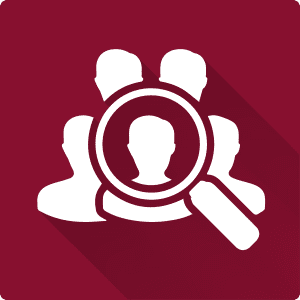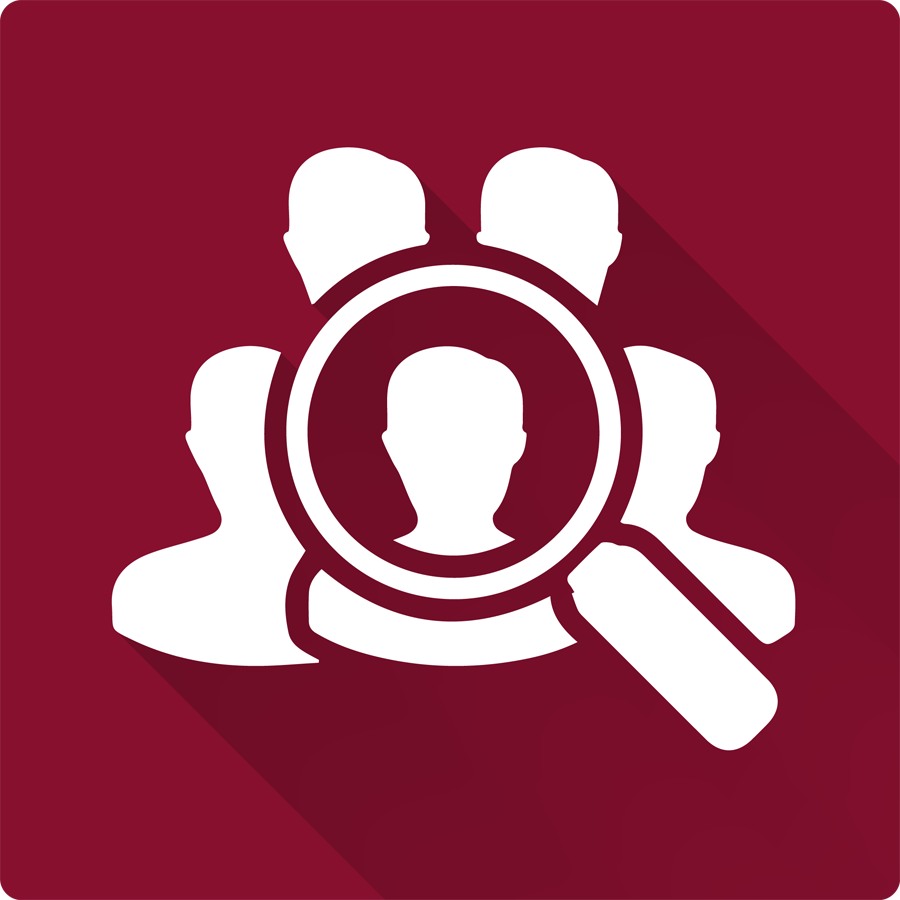 For many business owners, we understand it's very difficult to find the right business advisor.  You may not know what to ask for or which type of advisor you really need.
That's where we use our experience and network to find a good fit for you and your business.
It's as easy as filling out the form below — and we'll get to work to find the right advisor for you. 
It's free and always confidential.  I promise.