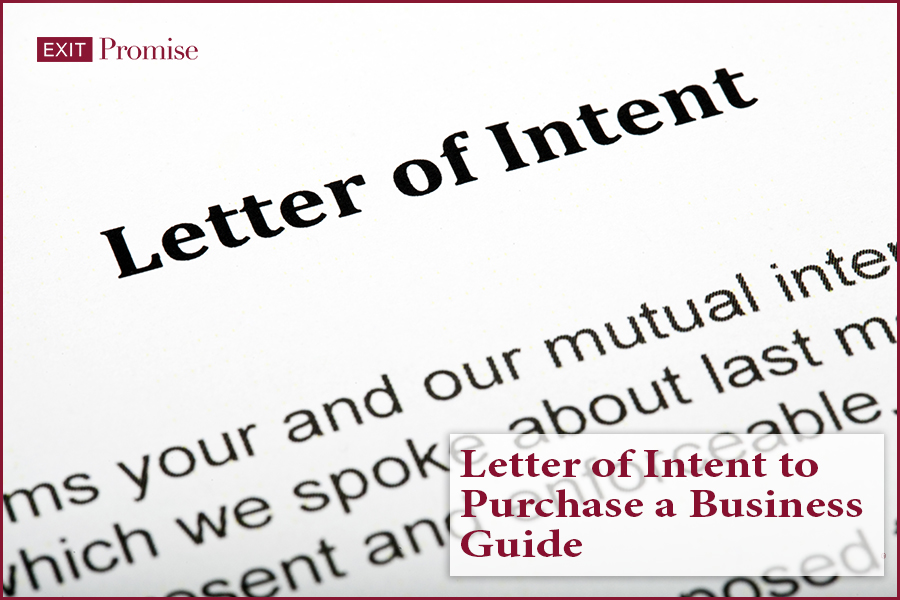 If you're considering the sale of your business, or possibly the acquisition of another competing business, it's important to understand the selling/buying process.
An often overlooked and important first step during the process of buying or selling a business involves the negotiation of certain terms the buyer and seller will ultimately agree to at the closing table once the due diligence phase of the process is completed.
If either party ignores the importance of the initial terms' negotiations, they can often end up with a bad deal or no deal at all.