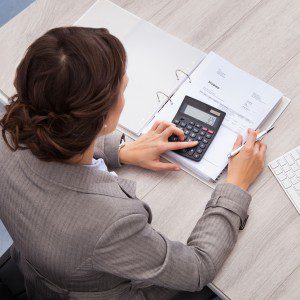 Both female and male business owners alike should understand how their business and personal circumstances are viewed by a lender before they make an application. And knowing when it is necessary to involve a business owner's spouse—and when it is not—is key to the successful completion of the loan application process.  Read more…
Holly A. Magister, CPA, CFP®, is the founder of Enterprise Transitions, LP, an Emerging Business and Exit Planning firm. She helps entrepreneurs assess, re-align, and accelerate their business with the intent of ultimately executing its top-dollar sale.
Holly also founded ExitPromise.com and to date has answered more than 2,000 questions asked by business owners about starting, growing and selling a business.