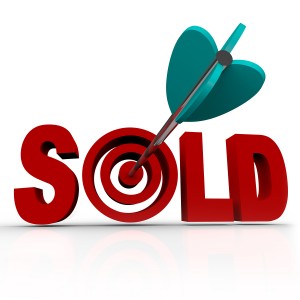 Typically, entrepreneurs who intend to sell their business to buyers such as Yahoo! work diligently on their business model and profitability. What may be surprising to these hard working entrepreneurs is that the targets Yahoo! set their sights upon didn't worry much about such matters. In fact, they did one of three things that caught Marissa's attention and ultimately closed a deal.  Read More …
Holly A. Magister, CPA, CFP®, is the founder of Enterprise Transitions, LP, an Emerging Business and Exit Planning firm. She helps entrepreneurs assess, re-align, and accelerate their business with the intent of ultimately executing its top-dollar sale.
Holly also founded ExitPromise.com and to date has answered more than 2,000 questions asked by business owners about starting, growing and selling a business.