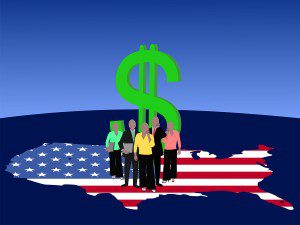 President Obama's Administration put forth a proposal for the fiscal year 2014 federal budget several months ago. Included in the Administration's 256-page explanation  are many significant proposed changes for taxpayers, including entrepreneurs. As America watches the political showdown in Washington DC this week, the entrepreneur may want to take note of the proposed tax changes, which if passed by Congress, would impact his business and/or personal tax bill.  Read More…
Holly A. Magister, CPA, CFP®, is the founder of Enterprise Transitions, LP, an Emerging Business and Exit Planning firm. She helps entrepreneurs assess, re-align, and accelerate their business with the intent of ultimately executing its top-dollar sale.
Holly also founded ExitPromise.com and to date has answered more than 2,000 questions asked by business owners about starting, growing and selling a business.