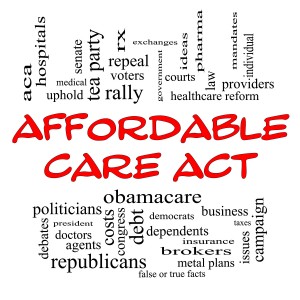 As we read and hear about the Obamacare website woes and the unexpected cancellation of individual health insurance policies related to the individual mandate, many entrepreneurs justifiably are wary. But like it or not, entrepreneurs will be impacted by the Affordable Care Act. That's why we've summed up the top three questions which may be on the minds of entrepreneurs as they consider how Obamacare affects employers.  Read more…
Holly A. Magister, CPA, CFP®, is the founder of Enterprise Transitions, LP, an Emerging Business and Exit Planning firm. She helps entrepreneurs assess, re-align, and accelerate their business with the intent of ultimately executing its top-dollar sale.
Holly also founded ExitPromise.com and to date has answered more than 2,000 questions asked by business owners about starting, growing and selling a business.