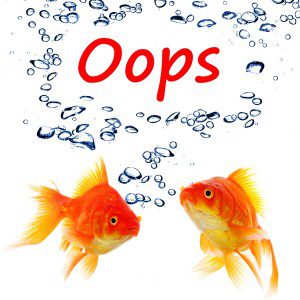 To grow a business into a viable, profitable enterprise, a successful entrepreneur will recognize the importance of hiring right-fit employees. And when it comes time to sell the business, he will have a more valuable business if he is able to demonstrate to buyers that his employees are capable of operating the business flawlessly without him. Finding right-fit employees is key to the entrepreneur's ability to grow and sell a valuable business. Read more…
Holly A. Magister, CPA, CFP®, is the founder of Enterprise Transitions, LP, an Emerging Business and Exit Planning firm. She helps entrepreneurs assess, re-align, and accelerate their business with the intent of ultimately executing its top-dollar sale.
Holly also founded ExitPromise.com and to date has answered more than 2,000 questions asked by business owners about starting, growing and selling a business.