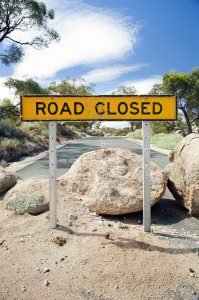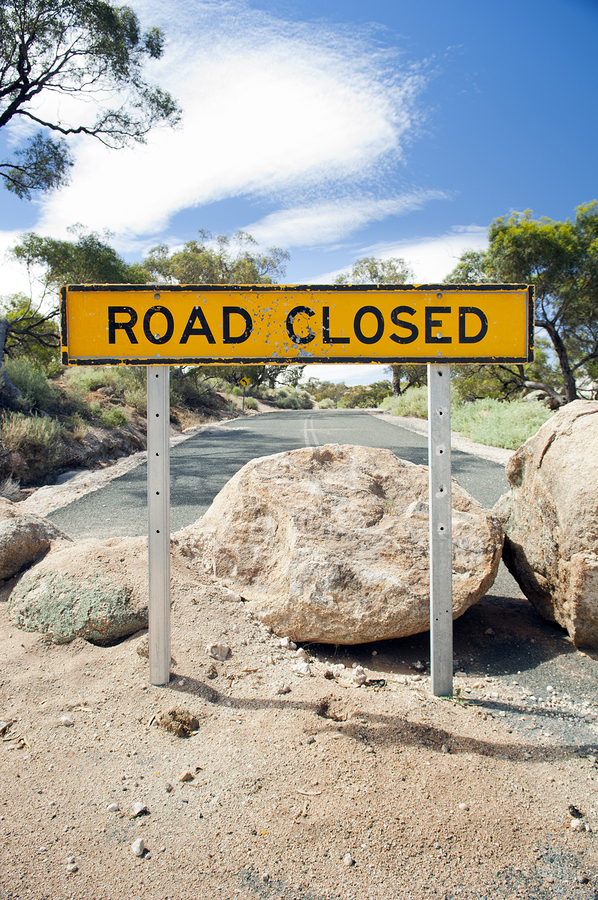 When considering offering their business for sale, an entrepreneur will be well served by learning as much about the selling process as possible, particularly those matters that may prevent the sale from closing.
Truly as I recall transactions, these nine roadblocks stand out as those most difficult to overcome when selling a business: Read more…
Holly A. Magister, CPA, CFP®, is the founder of Enterprise Transitions, LP, an Emerging Business and Exit Planning firm. She helps entrepreneurs assess, re-align, and accelerate their business with the intent of ultimately executing its top-dollar sale.
Holly also founded ExitPromise.com and to date has answered more than 2,000 questions asked by business owners about starting, growing and selling a business.