Growing & Selling
a Valuable Business 
Creating a valuable business to support your family or to sell is incredibly difficult.  We get that.
We also know most business owners do not have a formal education in accounting, finance or law.  And yet you are expected to understand these complex and important matters.
ExitPromise.com was founded to help business owners succeed.
So far, our Featured Advisors have helped more than one million business owners like you.
Ask your questions on any post.
One of our Advisors will answer.
It's free.
Access our Business Valuation Tool.
Find out if you're ready to sell your business.
Our Latest Grow & Sell Blog Posts: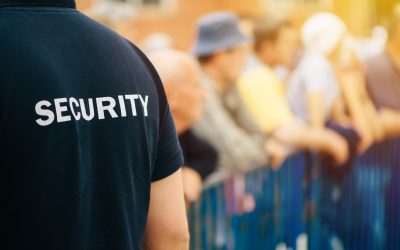 For many businesses, the ultimate goal is to sell the business. Can you picture it? Walk away from the daily stress and aggravation with a fat pile of cash. Hop a plane to your favorite tropical destination and spend the rest of your days lounging a white sandy beach, sipping pina coladas out of a coconut, without a care in the world.
Well, friends, the above scenario is the ideal scenario. I like sipping cold drinks on a beach as much as the next guy, and I hope that happens for you. But if you clicked on this article, you may be looking at a much different scenario.
And that's what this article is going to cover: the less-than-ideal scenario.
read more
Click for Additional Posts on These Topics: