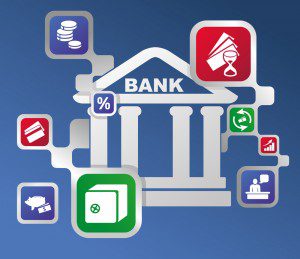 The Bank Workout Group is a department in a commercial bank that handles what is known as the bank's special assets.  Banks send their troubled commercial loans to this department to handle the negotiation and management of the bank's forbearance agreements.
Loans are recorded on the bank's balance sheet as an 'Asset' which is the opposite way in which a business records a loan.  Accordingly,  loans that fall out of compliance with bank loan covenants defined in their loan agreements are called 'special assets'.
Loan Forbearance Agreement
Many business owners unknowingly think that when their loans are sent to the bank's workout group, that the bank desires to work things out with the business owner.  Typically, this is not the case.
Instead, the intention of the bank is to work the customer's loan out of the bank's loan portfolio.
The bank accomplishes this by imposing specific goals that the business owner must meet within a specific time frame.  While the business owner works to achieve meeting the defined goals, the bank will forbear calling the commercial loan or foreclosing.
The forbearance period is finite.  If the business owner is not able to meet the terms of the forbearance agreement within a defined period of time, the bank will impose its remedies against the business.
Holly A. Magister, CPA, CFP®, is the founder of Enterprise Transitions, LP, an Emerging Business and Exit Planning firm. She helps entrepreneurs assess, re-align, and accelerate their business with the intent of ultimately executing its top-dollar sale.
Holly also founded ExitPromise.com and to date has answered more than 2,000 questions asked by business owners about starting, growing and selling a business.
Latest posts by Holly Magister, CPA, CFP